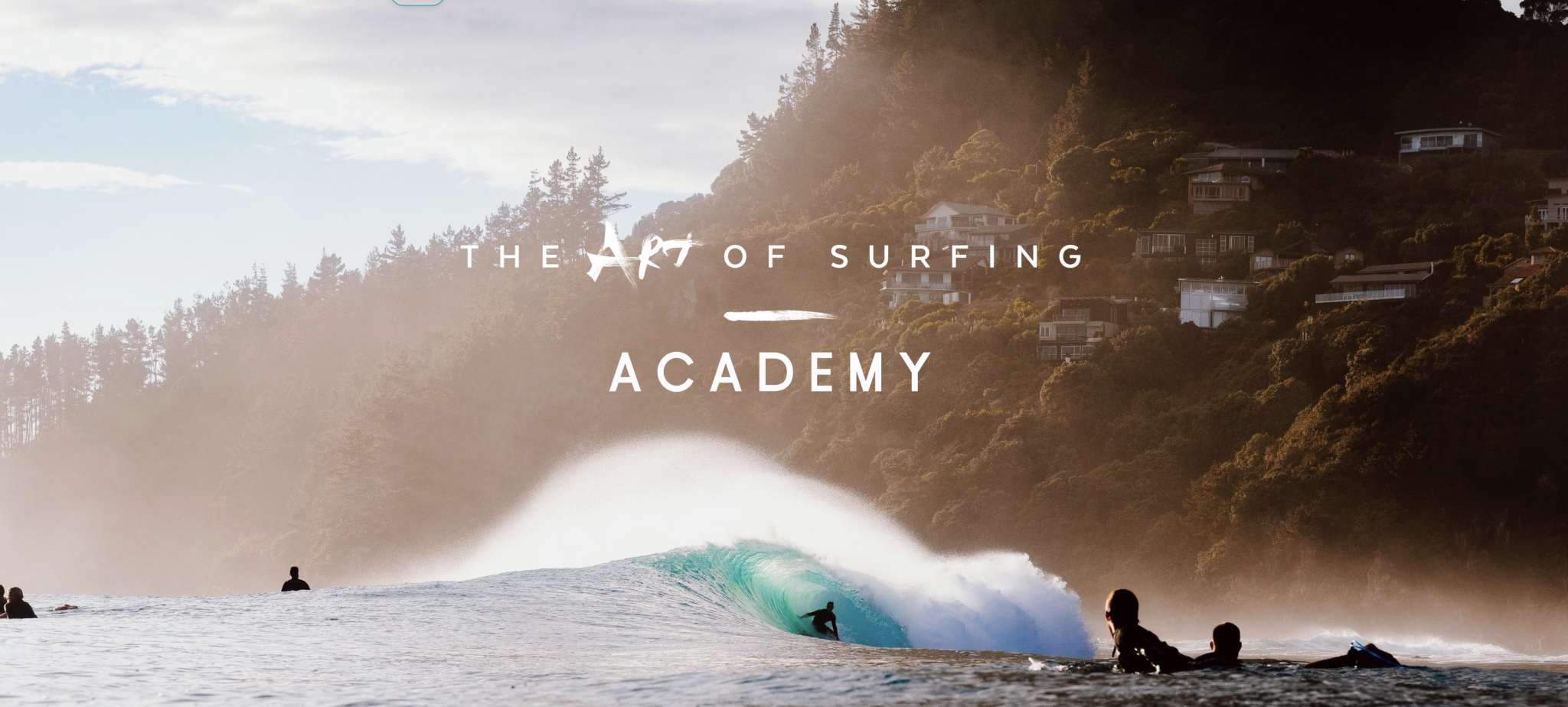 THE ART OF SURFING
https://www.theartofsurfing.co.nz/
If you live in NZ and surf you've probably heard of Matty Scorringe. His state of the art programmes are top of the line training in NZ for your Art of Surfing. He has a range of options for different surfing abilities and offers a professional and thorough service. Go check out his programmes on his website and if anyone from Hawkes Bay is thinking of heading to one of his workshops let the Boardriders know and we may be able to sort a few more of the crew to go up and do a surf trip or get him down at the Bay.
He also has a new online academy which a lot of his clients that live around the country and can't work in person with on a regular basis are using. The following link will provide more information regarding this https://the-art-of-surfing.mykajabi.com/academy
Matt Scorringe
From the moment I first stood up on a wave, my life has revolved around surfing.
My passion for coaching has grown out of the knowledge and skills I've gained both as a competitive surfer and as the caddy for one of the world's best surfers.
Now, my mission is to help all surfers fulfil their potential – combining the art of crafting a surfer's personal style with the science behind mastering the perfect technique.